Nowadays, kids are quite sophisticated. With little ones turning brand-savvy, this group of audience is highly influenced by social media. And as children account for a whopping $21.4 billion worth of their own purchasing power, you cannot miss them at all. Though television and Internet advertising help shaping kids' brand preferences, it is the packaging which plays a vital role in enticing them.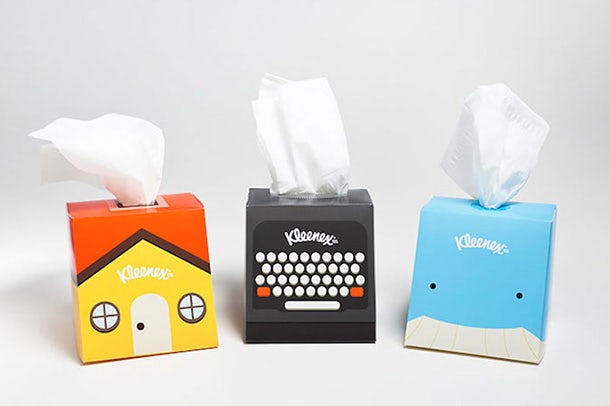 What is common among Tony the Tiger and Chuck E. Cheese?
Of course, both are food companies. But what they share in common is that they use cartoon animals in their branding. It is not something new to the marketing world. Since the last few decades, different brands have been focusing more and more on attracting kids. For this, they have been investing heftily on the packaging. Yes, selling out stuff which appears fun and unique from outside speaks better to younger consumers.
This means when confronted by numerous choices, children can be more attracted to the packaging which is more compelling. Their impulsive nature can help you grow. Therefore, below are listed some points to consider before you head off to designing your packaging:
 1. Have an icon created: A mascot or an icon helps your product establish a brand identity. Having an exclusive and interesting mascot will personify a brand for kids. Plus, it let the brand resonate and leave an impression. This will further be assistive in representing the brand and advertise the features and benefits. In short, it will help children to remember and link with the brand. Usually, mascots are known to be more effective as a face of the brand. They work to improve ranking higher in brand buzz and also contribute more to social media sharing.
Also Read: Effective Label Designing Tips for Products
 2. Think for the toddlers: You might not believe it, but kid's relationships with brands start at a much younger. Just a 6 month old baby begins to recognize brands. These start forming mental images of logos and by the time they are 2, brand loyalty has started taking its place.
 3. Distinctive packaging: As stated above, by the age of two, a child has already established brand loyalty. Now, when you are designing your product packaging, try to keep it distinctive in structure. The package designs which refers to your brand will be helpful for kids to remember your product. For example, the iconic McDonald's happy box, you may or may not be a McDonald's fan, you can easily recognize the red box with yellow "M" handles anywhere.
Also Read: 5 Product Packaging Tips for Startups
 4. Be wise with colors: Children greatly respond to colors which are bright, fun and engaging. Hence, you can leverage with brands signature color. There are some high-energy colors like bright reds, blues, and yellows, which can be best for children. Some splashes of bright and eye-popping accent colors, which would make your packaging stand out of the crowd, will work ideally. You must avoid the use of extreme colors and graphics. Also, ensure that the colors you choose are gender neutral and appeal to everyone.
 5. Parents cannot be ignored: Thought it is essential to be reaching your little fans, yet you cannot overlook the parents as well. You have to assure them that the products you are selling to their kids are the right choice. Hence, look for a balance between marketing to the child and the adult who is buying it for him.
Follow these tips and you will have a better market presence!