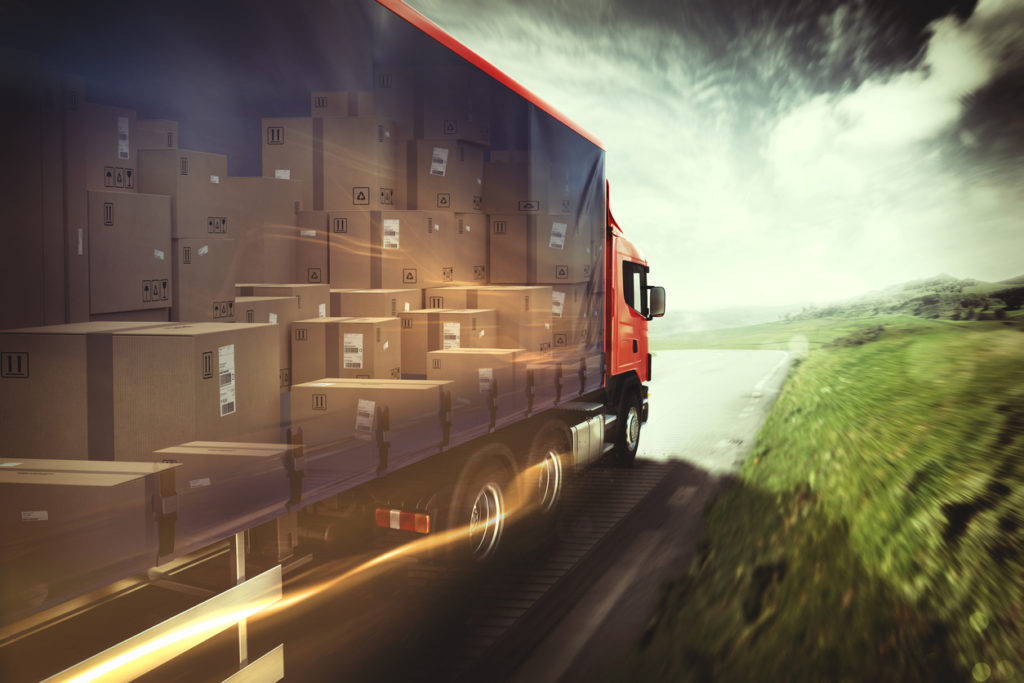 Learn here how to ship your temperature-sensitive goods without affecting their quality and efficiency from A to B.It is challenging to ship temperature-sensitive items. They should be kept at the right temperature through transit. Extreme temperature can alter the quality of the deliverables, whether you are shipping food or pharmaceuticals.
For example, flowers can get droopy if they face an extremely hot environment while freezing temperatures can discolor and shorten their life as well. Even a minor as 2 degrees Celsius can affect the quality or efficiency of the pharmaceutical or medical goods.
Therefore, it is important to ship them in a temperature-controlled environment. And these steps will help you in this context.
Choose the Right Packaging:
First of all, make sure to get your packaging right. Luckily, many packaging comes with insulation properties to maintain the temperature you require. Some of them are…
Foil Bubble Bags and Lined Boxes:
This type of packaging is right when your products need to be kept below 5°C. For added control, foil-lined bags can be lined with gel packs or cool packs.
Polystyrene Boxes:
This type of packaging is ideal for the products to be kept frozen below -18°C for 24 hours. They work best when lined with dry ice, gel packs or cool packs.
Insulated Carry Bags:
Insulated carrier bags are used for chilled goods like wine or food and let your customers take them home before they warm up.
Choose Your Carrier Carefully:
Work with a carrier that is experienced in the shipping of the goods you have. No matter how efficient packaging you choose, the last thing to worry about the ill-handling of the carrier.
Minimize the risk by picking up a carrier that has vast experience and expertise as well to handle temperature-sensitive commodities. It is better if your logistics partner has access to temperature-regulated facilities to keep your consignment in the required temperature.
Make sure to choose a fast shipping option for perishable goods like food and flowers. They should be shipped early in the week to avoid delays or stays.
Get Educated on the Rules and Regulations:
FDA and DEA have imposed several restrictions on temperature-controlled medical goods like medicines, biological substances, and specimens. Your chemical shipments may be subjected to federal hazardous materials regulations.
Dry ice also calls for attention, as it's a dangerous substance. In the USA, non-medical shipments that include more than 2.5 kg or 5.5 pounds of dry ice must follow the regulations set by the Code of Federal Regulations and International Air Transportation Association, depending on the mode of shipment. The point is here that you should learn about the guidelines applied to the temperature-controlled goods as well as their shipping methods.
Assess the Temperature of Goods Throughout Transportation:
Keep a temperature monitoring device within your healthcare shipment to verify that it can get within the required temperature range throughout transit and storage.
A high tech monitoring device lets you track the condition of your goods around the clock. Plus, it notifies you if the temperature is interrupted or fluctuated. You can also ask your logistics company to provide temperature monitoring during shipment.
So you must have understood how to ship your goods at the right temperature. It takes you to choose the right packaging, experienced logistics company, and right packaging. What do you think? Please let us know by commenting below.