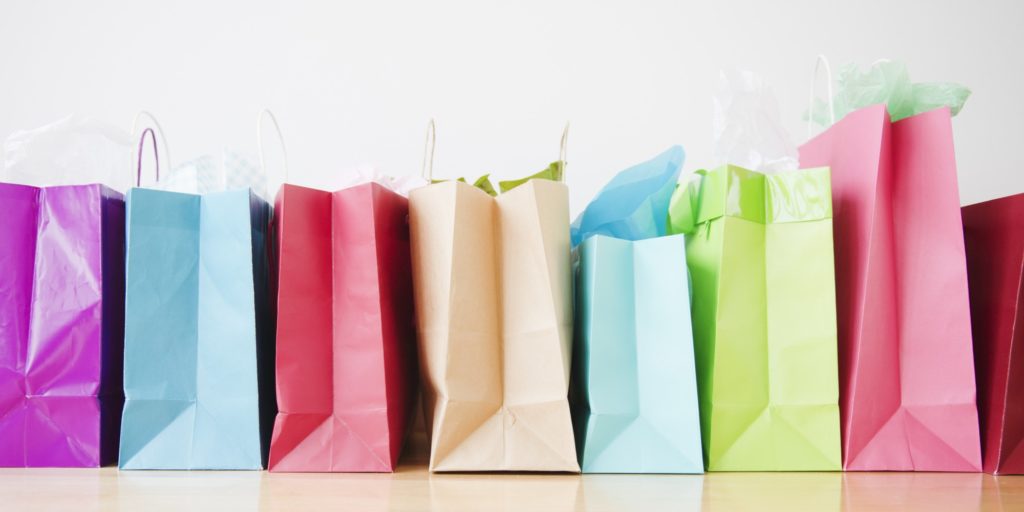 From ripening the fruits, wrapping the gifts and cleaning to serving snacks, there are many exciting reuses of a paper bag.
After your shopping spree or a run to a grocery store, you must have left with plenty of paper bags. Like most homeowners, you consider them waste and dispose of them off as soon as you remove the products. But have you ever thought you can do great things with these paper bags?
From ripening the fruits, wrapping the gifts and cleaning to serving snacks, there are many exciting reuses of a paper bag. And here we have explained them.
For Speeding up the Fruit Ripening:
Paper bags are a great way to ripe some kinds of fruits like tomatoes, pears, peaches, and avocados. All you need to keep the fruit inside, roll the top of the bag closed, and place it on your counter for 48 hours (2 days). Over time, the ethylene gas will be released from the fruits, and the paper bag will trap the gas inside which will let it ripen faster. This effect can't be achieved with a plastic bag as they also lock in moisture and make the fruit to rot.
For Cleaning Windows:
Papers are a great way to clean mirror surfaces. Most papers are made of dense fibers without any solid or scratching materials like calcium carbonate and silica. Spray the window with cleaner and rub paper bag in circular motions with your paper bag. Make sure to absorb all the liquid. Use another paper to wipe the screen horizontally and then vertically to remove the streaks as well as to absorb the liquid.
For Serving Snacks:
There was a good old time when a packet of chips was the all-time snack to die for. Paper bags can be a great way to serve a snack at any gathering or party. They are especially great for popcorn and potato chips. Kids will love it as they have their food served in individual packages. And adults are less likely to mind when their finger foods are conveniently packed into individual servings either. It is a great way for lazybones who love to throw house parties and want to avoid the hassle of washing so many serving bowls once the party gets over.
For Wrapping Gifts:
Paper bags can make a great gift wrapping ideas. All you need to cut the bag so you can lay it out flat, and wrap your present up. Give it a finishing touch by wrapping a piece of gorgeous twine around it.
Miscellaneous Uses:
Use them to collect kitchen waste and compost items; dump out the food scraps and then tear up the bag to go directly into the compost pile as well when it's time to compost.
Use them as a tote if they have handles.
Line the trash can with it. Toss the trash into the bin without removing the bag as a liner.
Use them in your art projects.
So these are some great uses of a paper bag. What do you think? Want to say something else? Please let us know by commenting below.