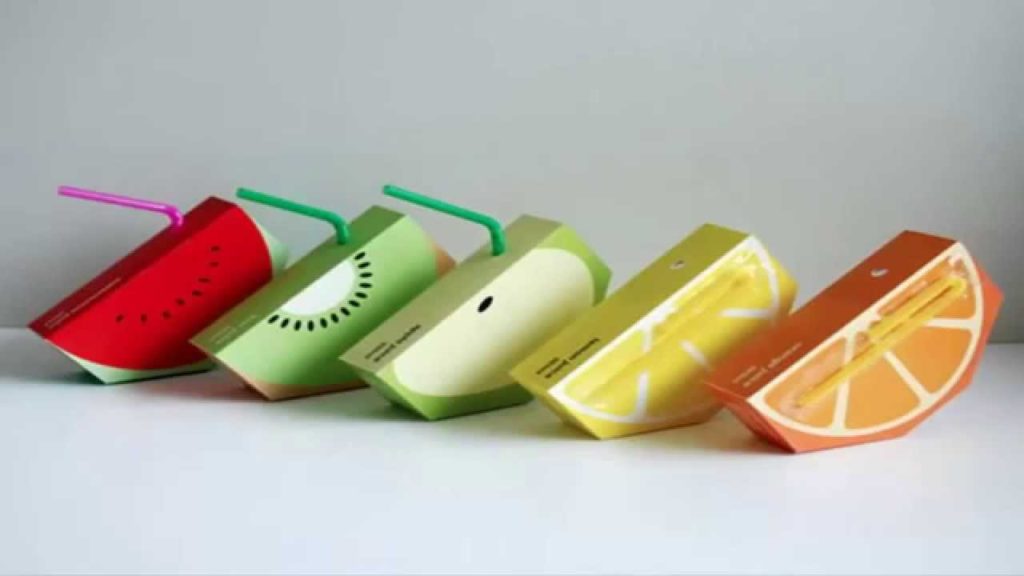 Here's how you can get creative with your packaging to make your products look stand out.
Over the years, more and more businesses have invested in creative packaging. As the name suggests, creative packaging is any packaging design that helps the product look attractive and get noticed. Creative packaging also involves cost-effective and eco-friendly options.
Apart from looking attractive, these packaging forms are functional.
For example, some French fries wrappers come with a small pouch in the front for ketchup. The packaging part of some pizza boxes separates with the slice to help you avoid greasy and burnt fingers. A lid of some butter boxes can be used as a spoon.
Innovation in packaging will make your product stand out from the rest. It will help build your brand as well as provide some personality to your products. After all, the products are initially judged by your packaging.
So, how do you create creative packaging?
For your help, here we have rounded up some creative packaging ideas that will bring some innovations for your products.
Add Something to Your Packaging:
This is a great solution to make your standard packaging stand out from the crowd. The best example is a line of pasta sauces by Amy's Kitchen. The sauce comes in a standard size jar with standard color labels. What makes them look unique is the paper and gold bow over the lid of the jar. It looks as if your grandmother has packed it.
Think about Handmade Look:
Customers are attracted to packaging that feels personalized. And the handmade packaging is close to this notion. This is because they look different than their machine-made counterparts. They offer much higher quality as well as details. Another reason that makes them favorite among customers is that they are eco-friendly and consume less energy. Handmade packaging goes well with botanical or natural products.
Add a Fun Element:
Adding fun to your packaging won't seem odd. After all, they are attractive to all age groups other than kids. The bright colors and unusual shapes also work in products for adults, although it requires a more subtle approach.
Take a cue from the wine industry and look at how their labels feature animals in a fun way. You can get quirky, creative, funny and artistic with your packaging. Make sure that the color or style you choose can resonate with your brand.
Consider Your Target Audience:
Getting creative with your packaging doesn't mean to forget about your target buyers. Make sure your packaging remains functional and attractive to your demographic. For example, a range of Axe's grooming product aims at young men aged between 18 and 35. So their packaging is built to this specific audience. For example, Axe Shower Gel's comes in a rugged black plastic container. It looks as if the container contains motor oil. What to say about Tiffany's robin's egg blue box?
Bottom Line:
So these are some innovative packaging ideas that can attract the customers towards your products, thereby boosting the sale. Keep in mind that your packaging not only contains your product but also delivers a final marketing message to the buyers. Again, make sure your packaging goes well with your products as well as your target audience.
Take one or two of these ideas and think you can incorporate them with your products.
What do you think? Please let us know by commenting below.