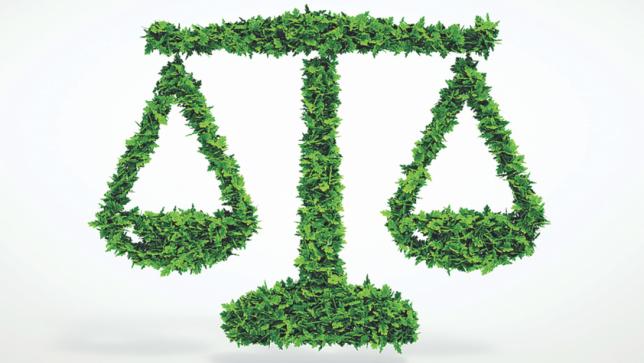 What is environmental compliance? Why it is critical to your business?
Let's start with the definition of environmental compliance first.
Cambridge dictionary defines compliance as "the act of obeying an order, rule, or request". If you add the word environmental before compliance, you get a clear definition of what environmental compliance is.
In simple words, environmental compliance is a practice of obeying the laws relating to the environment. It is like any other law or regulation. You need to abide by these laws to stay out of legal troubles.
In the USA, environmental compliance is made and enforced by city, county, state and federal environmental agencies. The inspections, compliance, and monitoring are performed by the Office of Enforcement and Compliance Assurance (OECA), the law enforcement arm of the United States Environmental Protection Agency (EPA).
The US environmental laws cover the usage of water, energy management, waste management, storage tanks, fuel, and toxic releasing inventories. On violating these laws, a person can end up paying hefty fines, jail time or both.
Keep in mind that the USA has a complex environmental law that is a mix of federal, state, local laws, regulation, science, and health concerns.
Top of that, the laws are likely to change frequently.
Why EC (Environmental Compliance) Matters to Your Business
It is a bitter truth that the environment is not always the topmost business priority. Or you can say that it is not a serious concern among most businesses.
However, violating the environment laws can make your subject to penalties and imprisonment. Besides, it can affect the reputation of your business.
But that doesn't mean you treat it as a law you are bound to abide by. Instead, it should be seen as a responsibility to protect and conserve natural resources. Being active in minimizing your carbon footprint, reducing the level of wastage and becoming more sustainable can lead to energy savings, spending less on inputs, and creating a positive impression in the minds of your customers.
Here are some of the key benefits of compliance with environmental laws…
Helping you meeting legal requirements
Auditing lets you demonstrate that you are environmentally responsible
Helping you meet statutory reporting requirements
Helping you understand the effect of products, services, and action on the environment.
Researching and conducting compliance requirements on behalf of organizations.
Ensuring that your business's environmental risks are managed appropriately
Helping you improve environmental performance and saving cost