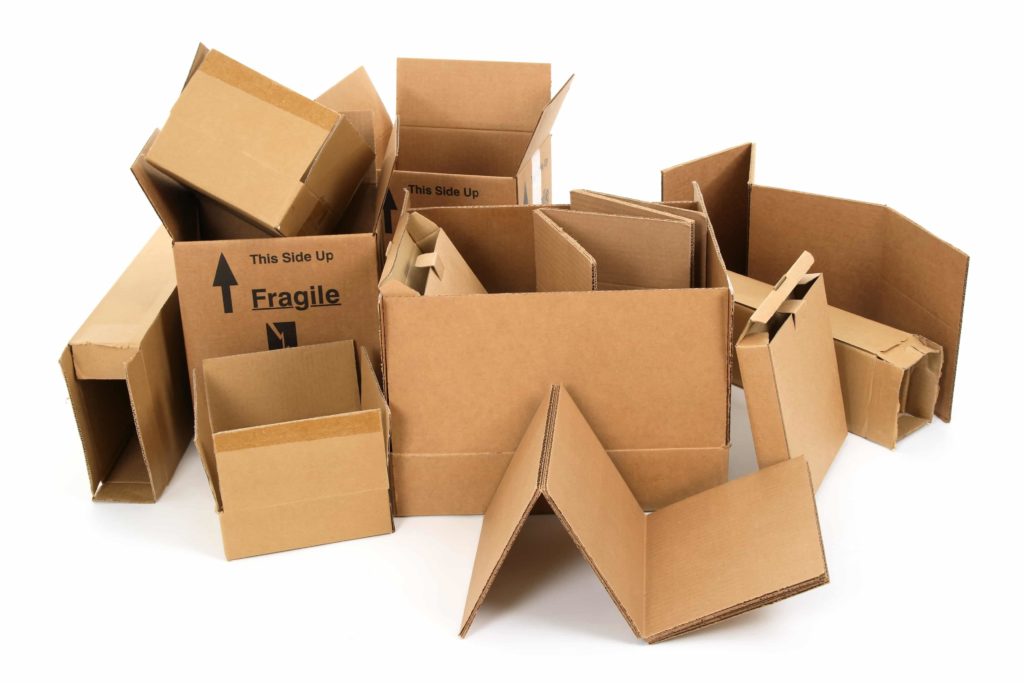 The packaging is as important as the product it contains. Besides protecting your products, packaging aids branding as it carries logo and details.
Here we have rounded up some common type of packaging materials.
Carton Boxes:
Counted among one of the common packaging materials, carton boxes are made of paperboard and sometimes of corrugated fiberboard. They are used for hardware, food, pharmaceuticals, and other products. These boxes are similar to cardboard but they are more durable and easy to handle than the latter.
Carton boxes are economical as they are made of recycled cardboard boxes. In simple words, packaging manufacturers assemble these boxes from the worn out boxes. These boxes are durable and can withstand pressure well. They can be a line up against each other.
Plastic Packaging:
Plastic packaging is a common type of packaging being used in almost all consumer goods and other products. From bottles, wraps, boxes to carry bag, they are available in different types. One of the key advantages of plastic packaging is that it is flexible. Besides, it takes up less space. Plastic won't cost you much as other packaging materials do. It is manufactured in bulk, keeping the overall cost of this material low.
Metals:
Metals used in packaging are mainly tin-plated or aluminum. They are used to make food and drink cans, tubes, aerosol cans, boxes, and hinged lids. They are recyclable. The weight of metal packaging is low while its resistance is high. It can withstand physical shocks.
Bubble Bag:
Bubble bags are great for storing and transporting fragile items like glassware and electronics. They are designed to keep your items safe and secure from outside wear and tear. They are available in various sizes. Also known as Bubble Wrap, they have anti-static properties to protect electronic chips or other electronic components from a potentially damaging static charge. Apart from protecting the items from damages, most of the Bubble Wraps are made from eco-friendly materials and can be recycled.
Also Read: https://isellpackaging.com/interesting-facts-about-bubble-wrap/
Stretch Wrap:
Stretch wrap or stretch film is a highly stretchable plastic film being used to wrap around the products to keep them in place. It is mostly used in both packaging and shipping. The elastic properties keep the item tightly bound.
Chipboard Packaging:
Chipboard packaging is widely used in industries like medical, food, cosmetic, beverage and electronic. Generally, it is a type of paperboard that is made out of reclaimed paper stock. It is a cost-effective packing option and can be easily folded, cut and formed. It is available in various strength and densities. However, it can't be used for packing heavy items, as the chipboard sheet is a lightweight material, made for the items like crackers, cereal, and tissue boxes. Besides, they may not withstand heavy moisture as they are prone to expansion and discoloration in a damp environment.
Poly Mailers:
A poly mailer is an elastic type of packaging widely used for shipping products to the customers, making them a packaging choice for e-commerce stores. Poly mailers are waterproof, lightweight, cheap and occupy less space than corrugated boxes. They are great packaging non-fragile items like apparel, fabrics and yarns, arts and prints, books, shoes, and accessories.
However, the only downside is that they are prone to ripping or tearing as they are being shipped to their destination.
So these are some common type of packaging materials. Make sure to choose the one that can go well with the nature of your product as well as the shipping environment.